Strata and Commercial Landscapers
Now Accepting New Landscape and Garden Maintenance Contracts!
Specializing in Design, Installation, Ongoing Maintenance, Seasonal Care, and More!
We understand that your property is one of the largest investments you will make. Curb appeal and a well manicured landscape is an important part of retaining that value. With our landscape maintenance services we will maintain your property for the whole year according to your exact specifications, all for one low monthly price. If you need a more flexible and customized contract, we will create a unique service plan to get your property's lawn and garden up to B.C.L.N.A standards and beyond.
Full season landscape maintenance contracts for Strata, Commercial, Industrial & Co-Op Properties
Townhomes, condominiums, business parks, shopping malls & more…
Fully insured, WCB compliant, A+BBB
Polite, courteous and uniformed crews
Organic gardening practices – safe for people and pets
Property manager / strata reports
Every site we maintain is supervised by a certified master gardener

Lawn Care and Landscape Maintenance Services
Seasonal yard clean-up
Lawn mowing and trimming
Blade edging of hard surfaces
Core aeration
Power-raking
Top dressing / reseeding
Organic fertilizer
Organic weed control on grass and hard surfaces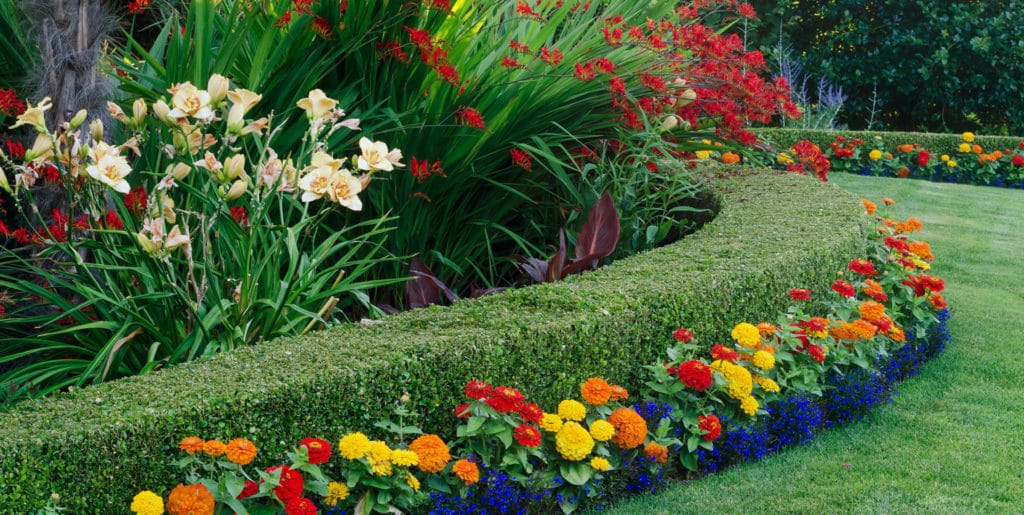 Gardening Contractor Services
Complete garden maintenance
Seasonal garden clean-up
Flower and perennial planting
Deep edging of garden borders
Detailed weeding, cultivation, and raking
Fall leaf clean up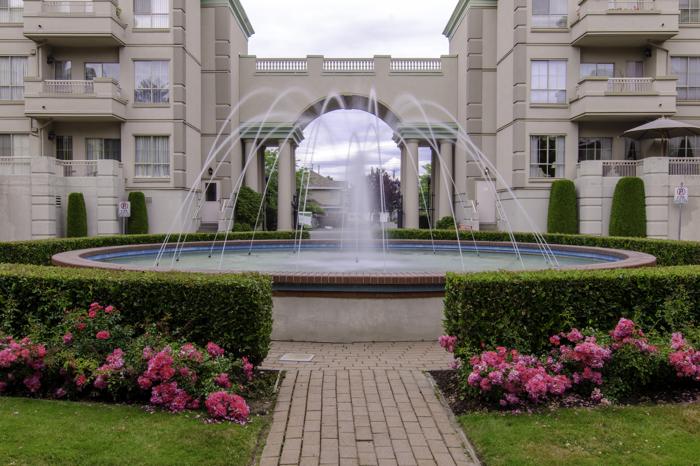 Professional Tree Pruning and Hedge Trimming
Hedge trimming
Shrub and plant pruning and maintenance
Tree pruning
Plant health evaluations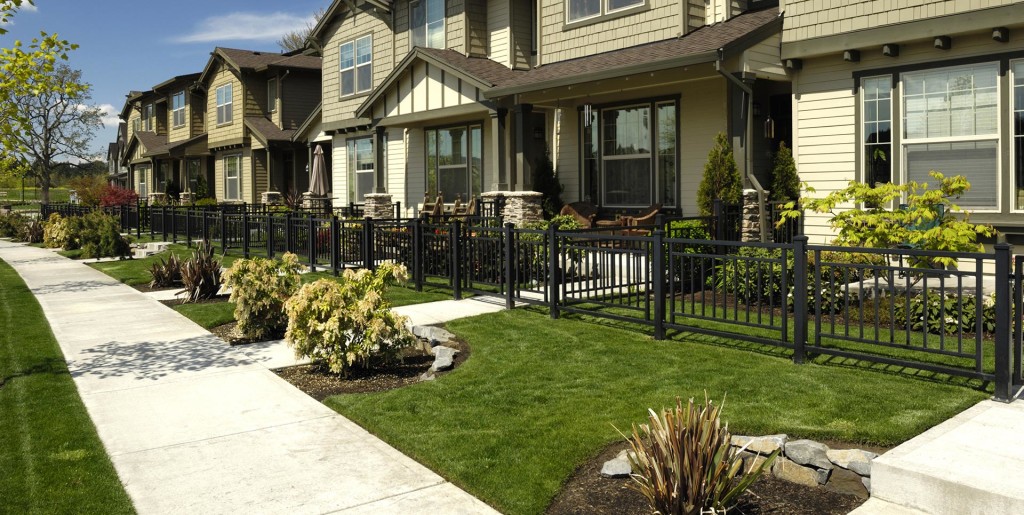 Garden installation
New lawn installation
Paving and brick installation
Deck and patio installation
Call 604-761-5296 Today!
Don't delay! We are currently accepting new landscape maintenance contracts and would love to see if our landscape maintenance services are right for your Strata or Commercial property!
Our landscaping maintenance company (headquartered in the Tri-Cities) has served Greater Vancouver and the Lower Mainland since 1992. We offer free site evaluation and estimates, along with chemical free and organic landscaping practices.
When it comes to professional and attentive care, you want Terra Firma looking after your lawn and garden!