Retaining Wall Design and Installation
Brick and Allan Block Walls
Call our Retaining Wall Specialists for a Free Estimate and Site Evaluation
Give your property a brand-new look with a retaining wall that is just as beautiful as it is functional.
Terra Firma Lawn and Garden has 25 years of landscaping expertise with residential, commercial, and strata properties. Upon a site evaluation, we will determine the best method and materials for building a retaining wall based on the slope, soil type, and other factors. There's no need to take on an ambitious backyard project that can be intimidating on your own when our professionals are ready to build a sturdy, attractive, and long lasting retaining wall.
Call 1-604-761-5296 for your free, no obligation free estimate and site evaluation for a new retaining wall!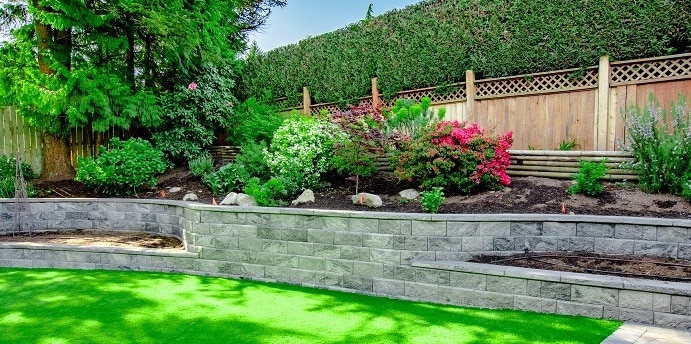 Our Retaining Wall Services Include:
Valley Stone Retaining Walls
Natural Stone Retaining Walls
Allan Block Retaining Walls
Brick Garden Walls
Repair of bulging, leaning, or cracked retaining walls
We can also incorporate your new retaining wall design into a complete landscaping project. We offer sod and turf installation, rock gardens, paving stone walkways, general landscaping, and even select wood decks and fencing.
Benefits of Retaining Walls
There are several reasons why our landscapers recommend retaining walls:
Function – Retaining walls can help add additional usable land, manage water runoff, and even provide extra seating. They can quickly turn steep slopes into accessible land you can enjoy. With the cost of real estate these days who doesn't want to maximize their square footage?
Appeal – Retaining walls are not only functional but provide great aesthetic appeal in any yard and can help divide the space into various usable areas.
Options – Homeowners and commercial property owners have countless options these days when it comes to choosing a retaining wall. There is the classic Allan Block retaining wall along with more natural stone and brick garden walls that blend into the property. It all depends on the look you are going for.
Retaining Wall FAQs
Here are some common questions our landscaping experts are asked about retaining walls.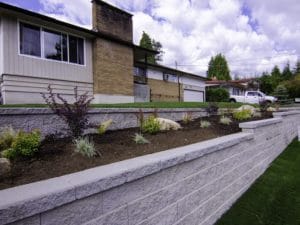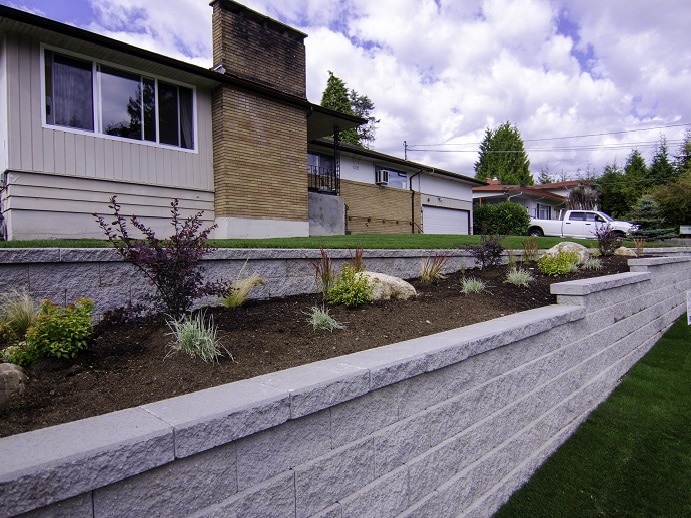 Do I really need a retaining wall?
You may be wondering, "Is a retaining wall really needed?" Our landscapers can help answer this question upon evaluating your property. We will look for soil fault lines, downhill erosion, sliding hills, along with other factors.
What size retaining wall do I need?
The answer typically depends on the grade of the property and how big of a load the wall is holding back. For retaining walls over 4 feet, the wall could be holding back 20 or more tons of soil. Our landscapers can evaluate your property and needs when it comes to the height of your new retaining wall. We may even recommend a terraced approach, with several shorter retaining walls.
What options do I have for a new retaining wall?
Terra Firma Lawn and Garden has several retaining wall materials to choose from including the classic Allan Block, Valley Stone, and Natural Stone.
When does a retaining wall need a permit?
This is a good question. The answer depends on your municipality. For example, in Coquitlam retaining walls under 1.2m (4 feet) do NOT require a building permit. Retaining walls over 1.2m in height are considered buildings and require a permit. Terra Firma Lawn and Garden will take care of obtaining your building permit should your retaining wall require one.
Still have questions about your retaining wall project? We'd be happy to answer it! Call our landscape designers at 1-604-761-5296.
Serving the Following Areas in Greater Vancouver:
Coquitlam
Port Coquitlam
Pitt Meadows
Port Moody
New Westminster
Anmore
Maple Ridge
Contact Terra Firma Today!
Whether you are landscaping a new property, your old retaining wall is in desperate need of repair, or you want to give your yard a facelift, contact Terra Firma Lawn and Garden about our retaining wall installation services.
---
Our Trade Affiliations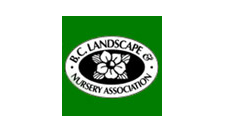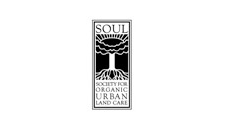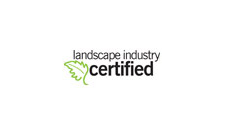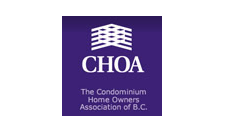 ---