Paving Stones & Retaining Wall Services
Expert Installation and Repair for Driveways, Walkways, Walls, and Patios
Call our Paving Stone Specialists for a Free Quote
When it comes to attention to detail, quality workmanship and superior customer service, Terra Firma leaves no stone unturned. Our paving stone services include proper installation of paving stones for your home's driveway, walkways, lawn, and patios. We also offer repairs for existing paving stones and installation and repairs of Allan Block retaining walls. Not only are paving stones durable, easy to maintain, and add long-term value to your home, they also create visual interest and come in many different styles, shapes, and colors.
Call 1-604-761-5296 today for a free, no obligation paving stone or retaining wall estimate for your home or commercial landscaping job.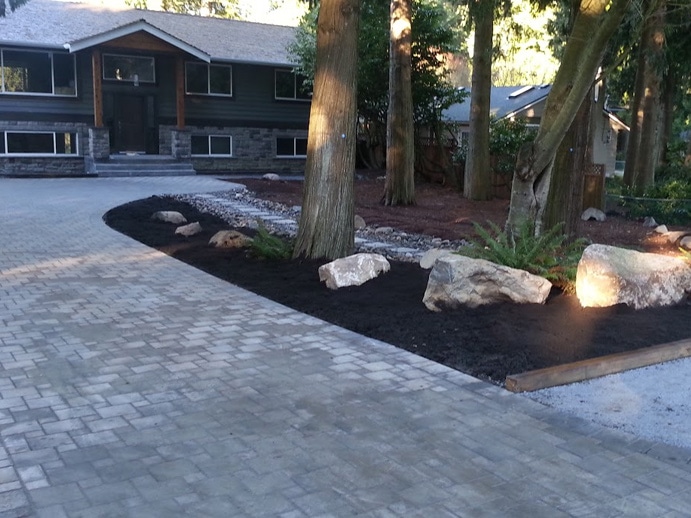 Our Allan Block and Paving Stone Services Include:
Free Estimates and Site Evaluations
Paving stone driveway installation and repairs
Paving stone patio installation and repairs
Paving stone walkway installation and repairs
Paving stones in landscaping design
Allan block retaining wall installation (includes proper excavation)
Allan block retaining wall repairs
Terra Firma also offers a complete range of residential landscape design services including gardens, new lawn installation, decking, and fencing installation. We can give your home's exterior landscape a complete face lift or design your brand new home's yard for the first time.
Benefits of Paving Stones
Wide range of surface finishes, colors, shapes, and sizes to choose from
Versatile in design and functionality
Easy to maintain (sweep and occasional rinse)
Easy to repair (simply flip a stained stone or replace single damaged stones)
Durable, strong and less likely to damage and crack than poured concrete
Helps prevent slipping and tripping in gardens, especially with non-slip paver options
Choosing a Professional Landscaper
It is very important to choose an experienced and qualified landscaper to install your paving stones and retaining wall. When installed correctly they can last a lifetime. Terra Firma never cuts corners and ensures that all the proper excavation and prep work is done to ensure your paving stones or retaining wall doesn't sink, shift, or settle unevenly over time. Terra Firma has over 20 years of experience installing paving stones, working with Allan block, and even repairing improper jobs done by other companies. Our crew is properly trained to build your driveway, patio, or walkway right the first time.
Serving the Following Areas in Greater Vancouver:
Port Moody
Coquitlam
Port Coquitlam
Burnaby
New Westminster
Vancouver
Maple Ridge
Pitt Meadows
White Rock
Surrey
Langley
Richmond
Contact Terra Firma Today!
Terra Firma is your trusted local landscaper offering affordable paving stone and retaining wall installation and repair services throughout Port Moody, the Tri-Cities, Greater Vancouver and the Lower Mainland. No job is too big or small for us!
We have 25 years' of experience providing professional landscaping design services and know what it takes to properly maintain Residential, Commercial, and Strata properties. Our crew is polite, courteous, reliable, and a pleasure to work with!
For a free Allan Block or Paving Stone estimate and site evaluation please call us at 1-604-761-5296 or request a quote through our website – we'll get back to you within 24 hours!
---
Our Trade Affiliations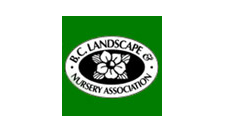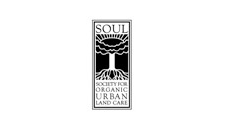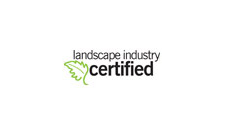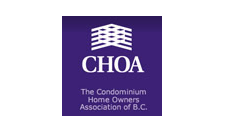 ---