New Lawn Turf and Sod Installation
Professional Turf  Installation
Lawn and Turf installation Specialists. Contact us today for a free quote!
The grass will always be greener on your side of the fence with Terra Firma! A lush green lawn does wonders to increase your curb appeal and improve your enjoyment of being outdoors. At Terra Firma we have  25 years' of experience installing new lawns and replacing old lawns. We use only high quality sod that is thick and evenly cut to ensure a greener, healthier lawn. Our professional crew takes care to properly rake, level, and roll the top soil before putting new sod down. We also offer top dressing, lawn reseeding and artificial turf installation.
NEW! Terra Firma now offers artificial turf installation! Our Bella Turf synthetic grass is a versatile and durable lawn that never requires mowing, watering, or weeding!
Call 1-604-761-5296 today for a free, no obligation new turf estimate for your residential home or commercial landscaping job.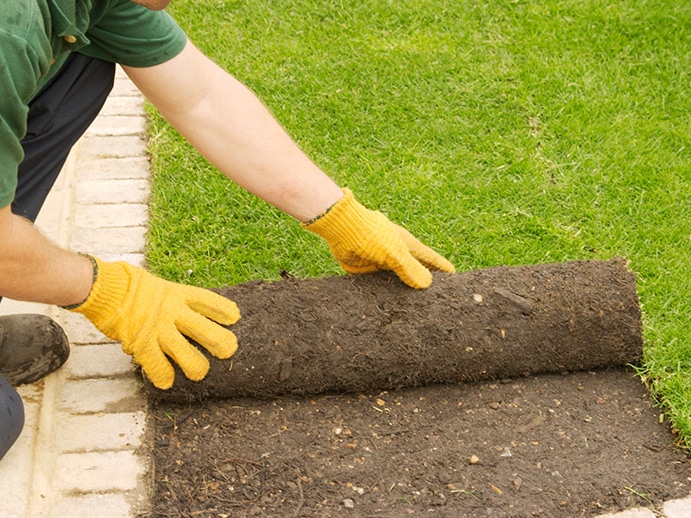 Our Sod Installation Process
We always start with thick, healthy sod that is evenly cut with a high blade count per inch to reduce the chance of weeds in the future. We also take the time to properly prepare your yard before laying the sod. This includes adding new top soil if needed, raking and levelling the top soil, compacting the top soil, installing new sod, and finally rolling the sod out. This careful selection of sod and thorough installation process ensures a healthy lawn for years to come. Before leaving our crew meticulously cleans up the site so you are left with a beautiful, lush, green lawn ready to enjoy.
Our Lawn Installation Services Include:
Free estimates and site evaluations
Proper lawn prep including adding topsoil, raking, and rolling
New turf or sod installation
Top dressing and reseeding
Artificial turf installation
Thorough site cleanup
And More…
Serving the Following Areas in Greater Vancouver:
Port Moody
Coquitlam
Port Coquitlam
Burnaby
New Westminster
Vancouver
Maple Ridge
Pitt Meadows
White Rock
Surrey
Langley
Richmond
Contact Terra Firma Today!
Terra Firma is your trusted Port Coquitlam landscape contractor servicing the entire Greater Vancouver and Lower Mainland. We have an A+ rating with the Better Business Bureau, are fully insured, and are WCB compliant. Our landscape crews are professional, courteous, and take pride in all the work we do.
In addition to landscaping sod installation we also offer a wide range of residential, commercial and strata landscape services including landscape design, landscape maintenance, paving stone installation, decking, fencing, and more.
For a free estimate and site evaluation please call us at 1-604-761-LAWN (5296) or request a quote through our website – we'll get back to you within 24 hours!
---
Our Trade Affiliations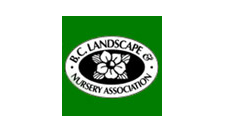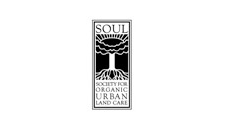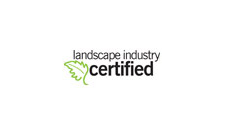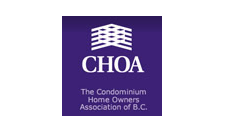 ---