Chafer Beetle Lawn Treatment and Repair
Offering Chafer Beetle Resistant Grass Installation and Artificial Turf
Is your lawn getting destroyed by critters foraging for chafer beetle larvae burrowed down in the soil? You are not alone. This invasive specie is a common problem for lawns throughout BC in cities like Vancouver, Burnaby, New Westminster, Coquitlam, Port Coquitlam, Port Moody and Surrey.
Stop the unpleasant destruction of your yard and call Terra Firma Lawn and Garden today.
We offer both chafer beetle resistant turf and artificial turf installation as a more effective alternative to pesticide and nematode treatments.
Call 1-604-761-5296 for your free, no obligation chafer beetle lawn care estimate for your residential home or commercial property!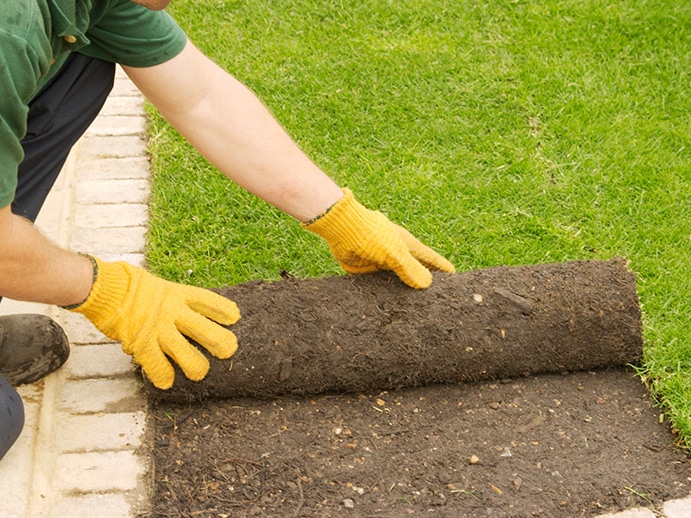 What's So Bad About Chafer Beetles?
The European chafer beetle is an invasive insect pest in BC. They are brown or tan in color and measure approximately 1.5 cm long. Adult chafer beetles do not bite or sting and have a rather short lifespan.
The problem is in their larvae (often called grubs) which hide in the soil beneath your lawn. The larvae are smaller than a dime and have a brown head and white C-shaped body. As the larvae feed on the roots of your grass you will start to notice brown dead patches and visible damage to what was once a nice green lawn. Furthermore, critters such as racoons and birds will start to forage and dig up your grass or turf in order to feed on the larvae.
How to Check for Chafer Beetles
Here are some common signs of a chafer beetle lawn infestation:
Does your grass appear spongy because the larvae are tunneling below?
Does your turf appear wilted or dead, particularly from fall to early spring?
Do crows, racoons, and other wildlife appear to be feeding off your lawn?
Is wildlife digging up your grass and damaging turf?
If you dig up a 30 cm by 30 cm section of your grass, can you find more than 5 -10 grubs (chafer beetle larvae) in the soil?
If the answer is yes to any of the questions, you will want to look into chafer beetle removal and control options.
Your Chafer Beetle Removal Options
Option 1:

Chafer Beetle Resistant Turf

Did you know that chafer beetles don't like to lay their eggs in grass that is healthy? Terra Firma Lawn and Garden highly recommends new turf installation for beetle infested lawns. Although it may seem like a drastic measure it is the most effective long term solution for infestation.
Option 2:

Artificial Turf Installation

An alternative that homeowners are growing to love is the option of artificial turf. Chafer beetles can't lay eggs in your lawn because there is no soil below – and no root systems to destroy. There is no need to worry about chafer beetles ever returning, plus you can enjoy a green lawn year-round without having to mow, weed, or water.
Option 3:

Nematode Treatment
(not offered by Terra Firma)
Nematode treatments are organic and affordable but tend to be less effective. This treatment method involves placing microscopic worms called nematodes on your lawn in the last week of July. These nematodes will feed on the chafer beetle larvae and stay in the soil for several weeks before dying off. Nematode treatment requires substantial watering of the lawn both before the nematodes are added to the soil and several weeks after. Often homeowners will need go through the extra steps to obtain water exemption permits to water their lawns during this time and commit to watering their lawns on a daily basis.
Option 4:

Other Pesticides and Insecticides
(not permitted in most Lower Mainland municipalities)
In most municipalities, chemical pesticides and insecticides are prohibited. For example, in Coquitlam popular insecticides like Merit and Sevin are prohibited. At Terra Firma, we pride ourselves in offering organic gardening practices and do NOT use insecticides to treat chafer beetles.
Please Note: Terra Firma Lawn and Garden does not offer restoration/reseeding of damaged lawns, chafer beetle nematode treatment, or any other pesticide or insecticide treatment. We only offer new lawn replacement and artificial turf installation which are the most effective chafer beetle removal options.
Chafer Beetle Prevention Tips
While European chafer beetles are a very common problem in Vancouver, Coquitlam, New Westminster and other parts of the Lower Mainland, there are several tips you can follow for chafer beetle control in the future:
Aerate your lawn in spring and fall.
Keep grass between 6 – 10 cm high when mowing. The longer blades improve the root system and make grass more resistant to chafer beetles and larvae feeding.
Leave lawn clippings on the grass as a natural way to fertilize your grass with nutrients.
Fertilize and/or overseed your lawn to encourage dense and healthy lawn.
Lime your lawn in fall and spring.
Additional steps that Terra Firma Lawn and Garden take to prevent chafer beetle infestations are proper cleaning of our lawn tools and use of un-contaminated top soil. We can also suggest alternative ground covers that are more tolerant to chafer beetles (and drought) and are much easier to maintain. Just ask us!
Contact Terra Firma Today!
If your lawn is suffering from a chafer beetle infestation call our gardeners at 1-604-761-5296 for your estimate for a new turf lawn installation or Bella Artificial Turf lawn.
For additional information on chafer beetles, check out the City of Coquitlam's European Chafer Beetle guide.
---
Our Trade Affiliations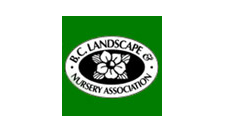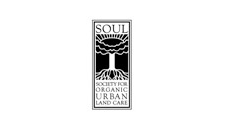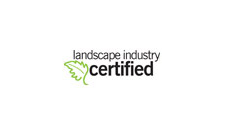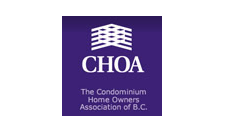 ---