Artificial Grass Installation
Always Green … Never Water, Weed or Mow Again!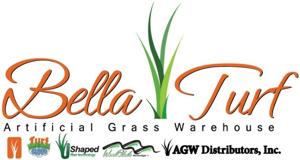 Bella Turf Certified Installers. Call today for a free quote.
Homeowners across Greater Vancouver are going green by installing environmentally friendly Bella Turf artificial grass that stays lush and beautiful throughout all seasons of the year!
Safe for kids and pets, plus extremely durable, Bella Turf will complement your home and garden and save you from hours of landscaping. This means you can spend more time enjoying your yard with friends and family and less time mowing and pulling weeds. Bella Turf is also a great option for patios and areas where adding real sod is not an option.
Call 1-604-761-5296 for a free, no obligation artificial grass cost estimate for your residential home or commercial landscaping job.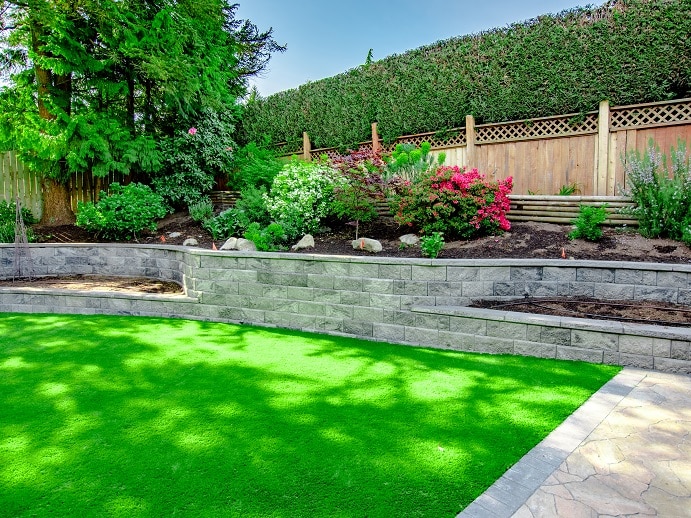 Benefits of Bella Turf
No mowing
No weeding
No watering
No fertilizing
Ideal for …
Yards with poor drainage
Shaded areas
Rooftop patios
Small townhouse yards
Commercial properties
Pet Owners
Artificial Bella Turf is free of heavy metals, flame retardant, and resistant to extreme high and low temperatures. High UV Stabilization resists sun damage so that the grass always stays green! Bella Turf also features a super tough monofilament for heavy wear plus a ten year manufacturer warranty.
Bella Turf Synthetic Grass Options
As a Bella Turf installer, we will help you select the right Bella Turf for your usage and design preferences!
Sierra Pacific – a natural olive and field green turf that blends to the natural environment.
Park Royal – the most vibrant turf with a light tone to brighten any landscape.
Cascade Elite – the highest performer that withstands heavy foot traffic and WaveBlade technology which deflects light and keeps 10 degrees cooler to the touch than the next competitor.
Bella Spring Pro – a slightly imperfect appearance makes this field and lime green colored grass blend into your property. A favorite among installers and homeowners!
Bella Classic – as green as it gets, this artificial turf looks like a freshly mowed and fertilized lawn year round. Top pick for landscapers and contractors!
The added Turf Cloud base layer can be used in any install to add softness and help with drainage while increasing the longevity of your new lawn.
Our Artificial Turf Installation Process
We start with a site visit to measure your yard and calculate the total square footage of synthetic lawn needed for your project. At this time we provide a no obligation artificial turf price for the job.
On installation day we first remove any existing grass and soil. Our crew takes care of the cumbersome task of disposing of all the sod and dirt. Next, we level the yard with a gravel base that is raked, watered, and compacted. A final inspection and fill of remaining imperfections makes a huge difference in the finished product. From here, using the turf plan, we cut all the pieces of Bella Turf to size and lay across the yard. We will trim the turf to lay perfectly around retaining walls, gardens, fences, decks, and trees. Any seams of turf are matched and glued in place to make seams near invisible. Finally, the finished product is sanded and broomed twice to ensure the grass fibers stand upright. As the sand drops into the thatch of the turf your new lawn will look like natural grass!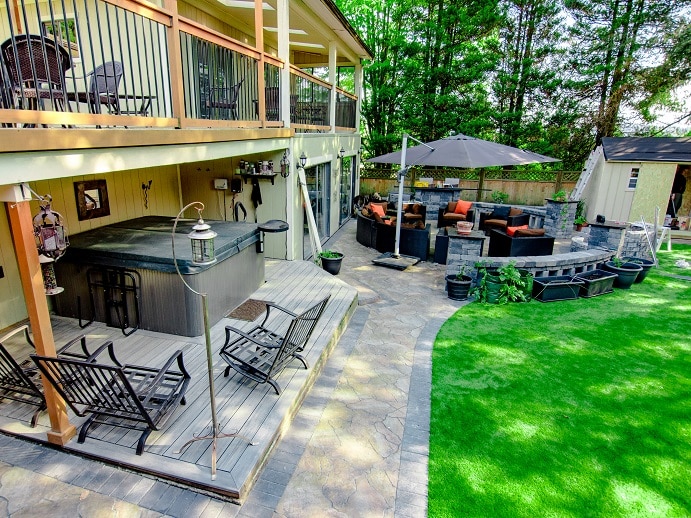 Contact Terra Firma Today!
At Terra Firma we've been your trusted residential and commercial landscapers in the Port Coquitlam, Greater Vancouver and Lower Mainland for 25 years. Now we are also your certified Bella Turf artificial grass installers in Vancouver, Coquitlam, Richmond, New Westminster, White Rock, South Surrey, and the rest of the Lower Mainland.
We have an A+ rating with the Better Business Bureau, are WCB compliant, and fully insured. Each of our landscape crews are professional, courteous, and attentive to the smallest details.
Contact us at 604-761-5296 to book your free artificial turf consultation and cost estimate or request a quote through our website. You'd be surprised at how affordable artificial grass price can be!
---
Our Trade Affiliations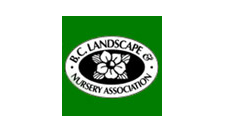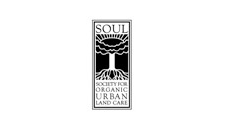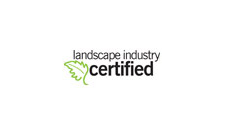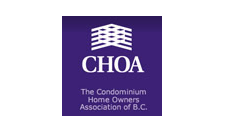 ---