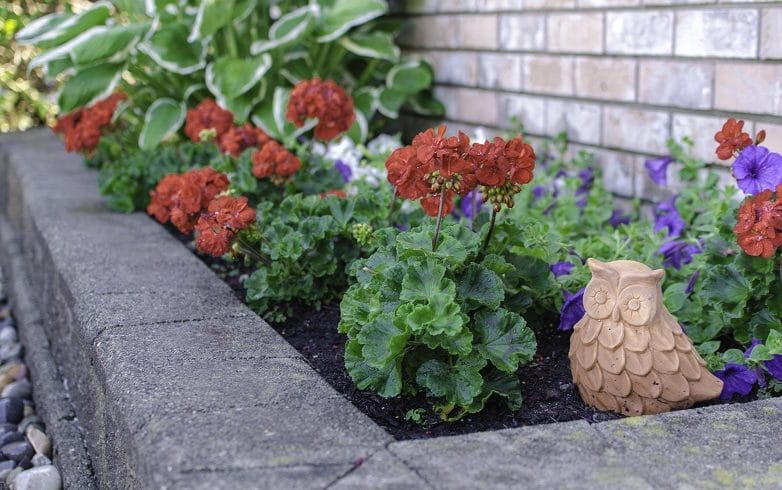 There are many reasons why you should take the landscaping of your yard very seriously:
(1.)  If your yard is well kept, you can really enjoy the time you spend in it, whether is be sunbathing, playing sports, or just relaxing with friends.
(2.) Children have somewhere to play that is safe and right outside your door. It gives them a reason to get outside for fresh air and healthy activity.
(3.)  Proper lawn care and even ground can prevent injuries.
(4.)  You don't want to have a garden that is overgrown, dying (as plants choke each other etc.), covered in weeds, and not particularly well laid out.
(5.)  It can be embarrassing if you have guests over who are sure to notice the deterioration of your garden and think that you aren't putting any effort into looking after your home.
(6.)  Many homes will have rooms that look out onto the garden. You want to have a pleasant view.
(7.)  Your plants and lawn will last longer if you have proper landscape maintenance.
(8.)  If you plan to sell your home, you can best bet that it will be much harder to sell if your yard is unruly or unpleasant to look at.  On the flip side, a beautiful yard will make your home much more attractive and appealing.  It's all about curb appeal!  Even if you have a nice home on the inside, people may completely bypass it if they aren't impressed with the state of your yard, and this could make you lose potential buyers.
(9.)  It is unfair to other people in your neighborhood if you don't take pride in your landscaping because it then knocks down the property value of the neighborhood.  No one wants to have to look at junky or unkept yards every time they leave their house.
(10.)  A great garden is a essentially an excellent place to be from a therapeutic perspective therapeutic.  Think of it as being able to take a mini-vacation every day right in your own yard! You could even look into getting a zen meditation garden.
Too big of a task to take on yourself?  Not enough time in your day?  Don't have the proper knowledge when it comes to plants, flowers, and lawns?  Call a professional landscaping company to handle this for you and save money in the long run by getting things done the RIGHT way off the bat! 
Call us – Terra Firma Lawn and Garden Services for landscaping in Coquitlam, Vancouver, and the Lower Mainland.